Hello Darlings,
Every time there's one birthday ... there's another ten to follow!
Yup... I attended another Birthday Party and decided to wear this tiny " naked" dress.... It is definately very risque therefore I decided to tone it down with opaque tights... It took me a lot of guts to wear it out ... lol
Party -Harty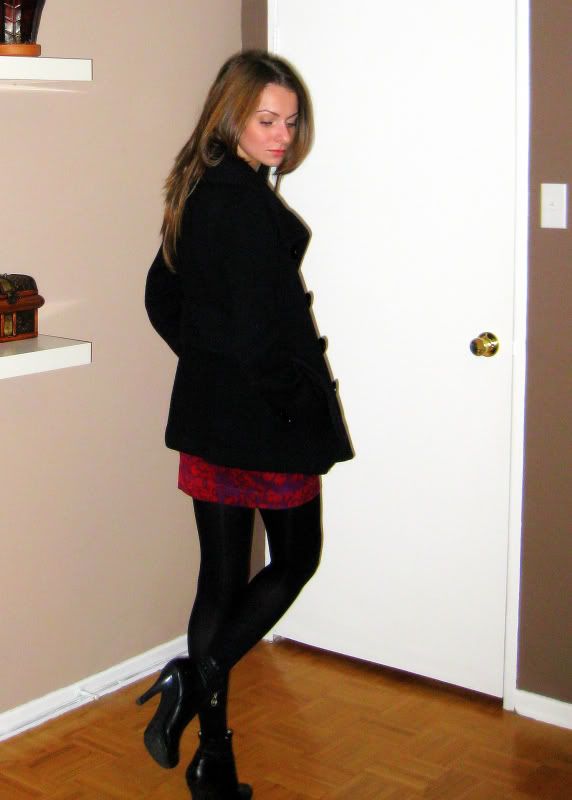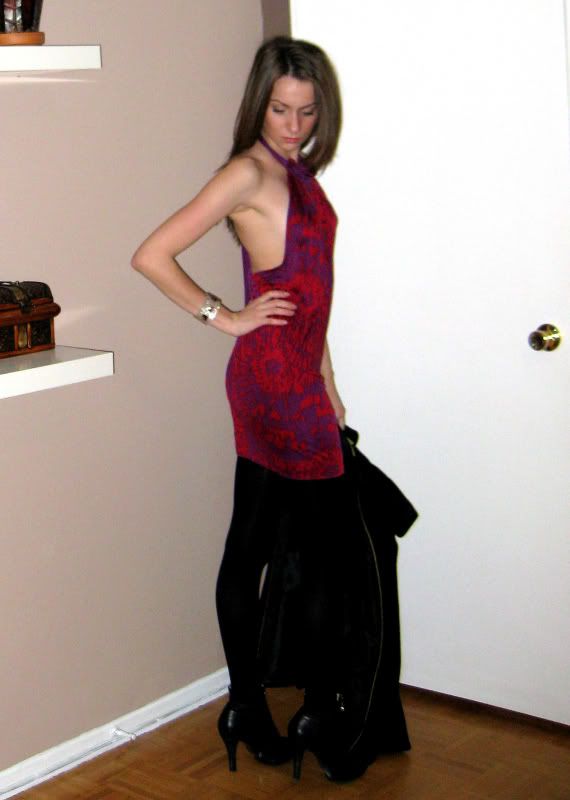 I am wearing Marciano Silk Dress Soia&Kyo Wool Coat Calvin Klein Tights AV Max gold studded cuff Michael Kors boorties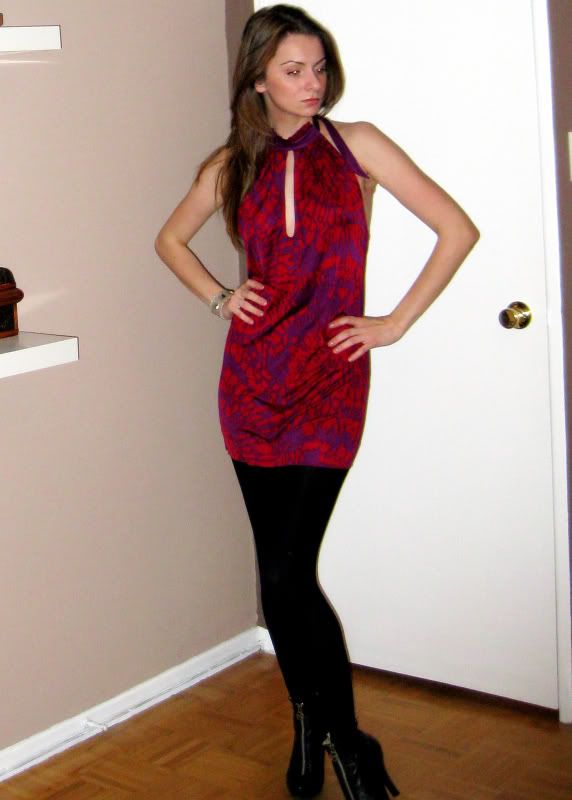 P.S. I am still working on the " Smart Shopping" Post ... so it's definately coming soon :P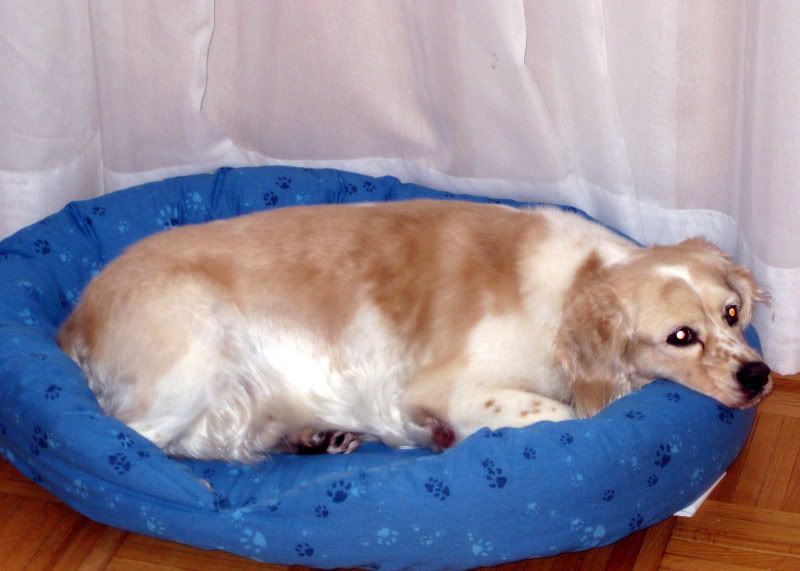 I am going to leave you will this totally cute pic of my baby ... in his new bed that we just picked up for him ... He is getting better with every day, THANK YOU so much for you wishes and support... You guys are the best !!!!
Now,I am off to writing my essay ...
I wish you all a fabulous day
Photo Source: Nylon Magazine