Hello Darlings, 
Here's a sneak peek into my INSPIRATION NOTEBOOK, which is my version of a look book.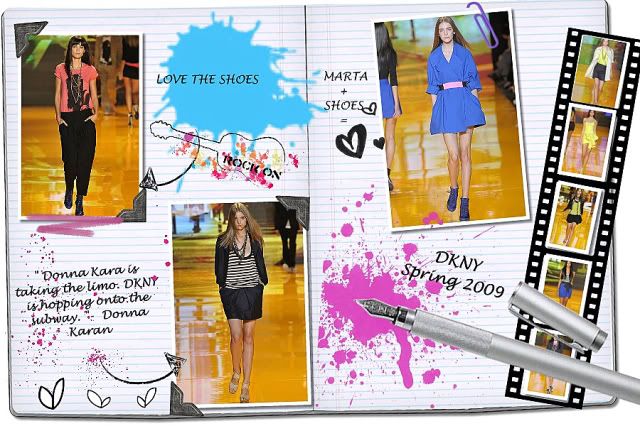 My inspiration is the DKNY 20th anniversary spring 2009 show. I love the young and fresh vibe, totally fell for those "heeled sneakers" - MUST get my Hands on them .... :)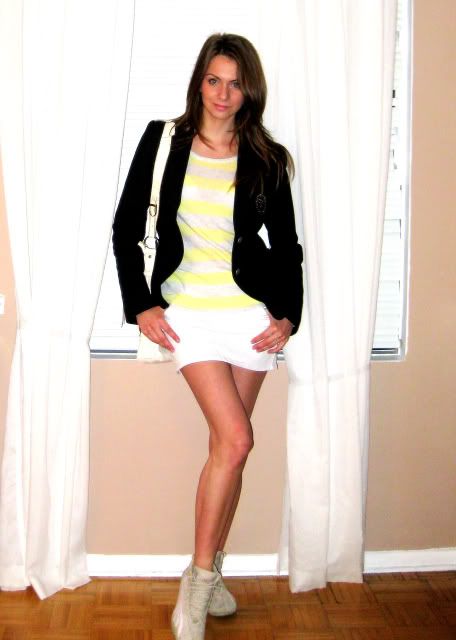 I am wearing:
Gap shirt
Talula Wool Blazer
H&M Denim Mini
Puma Suede Sneakers
Firenze Collection Bag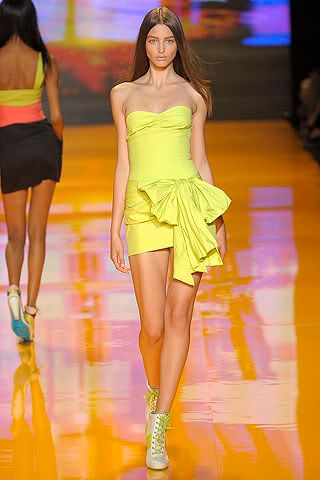 I adore the DKNY collection and can't wait to get my hand on some of those pieces. But for today, I was inspired to try something new and the weather obliged as it was +18 in Toronto. I loved this entire outfit, and debuted it in yet another one of my German classes.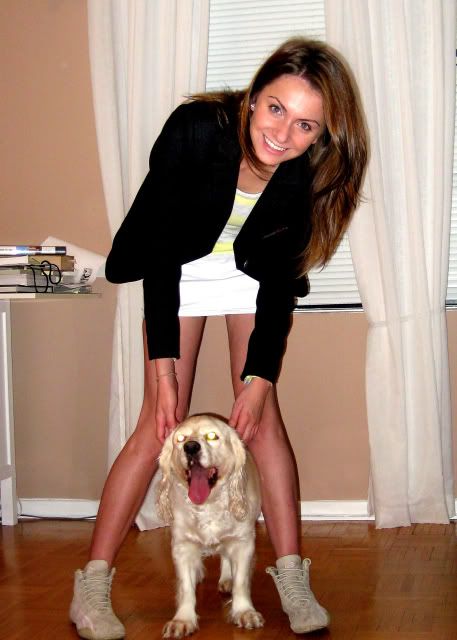 I wish you all a beautiful day